Our patented bean filled bean bag chairs are perfect for individual use and come in a wide range of styles and shapes. These lightweight chairs are filled with small polystyrene beads that hug you, providing ultimate comfort, yet stiff to support you where it's needed.
Each Big Joe is double-stitched with safety locked zippers. It's just two of the many thoughtful details that make your Big Joe absurdly awesome.
All well-loved bean bags compress over time, and the more love your Big Joe receives, the faster its beans will condense. Quickly revive your bean bag with a refill pack whenever your chair needs a pick-me-up.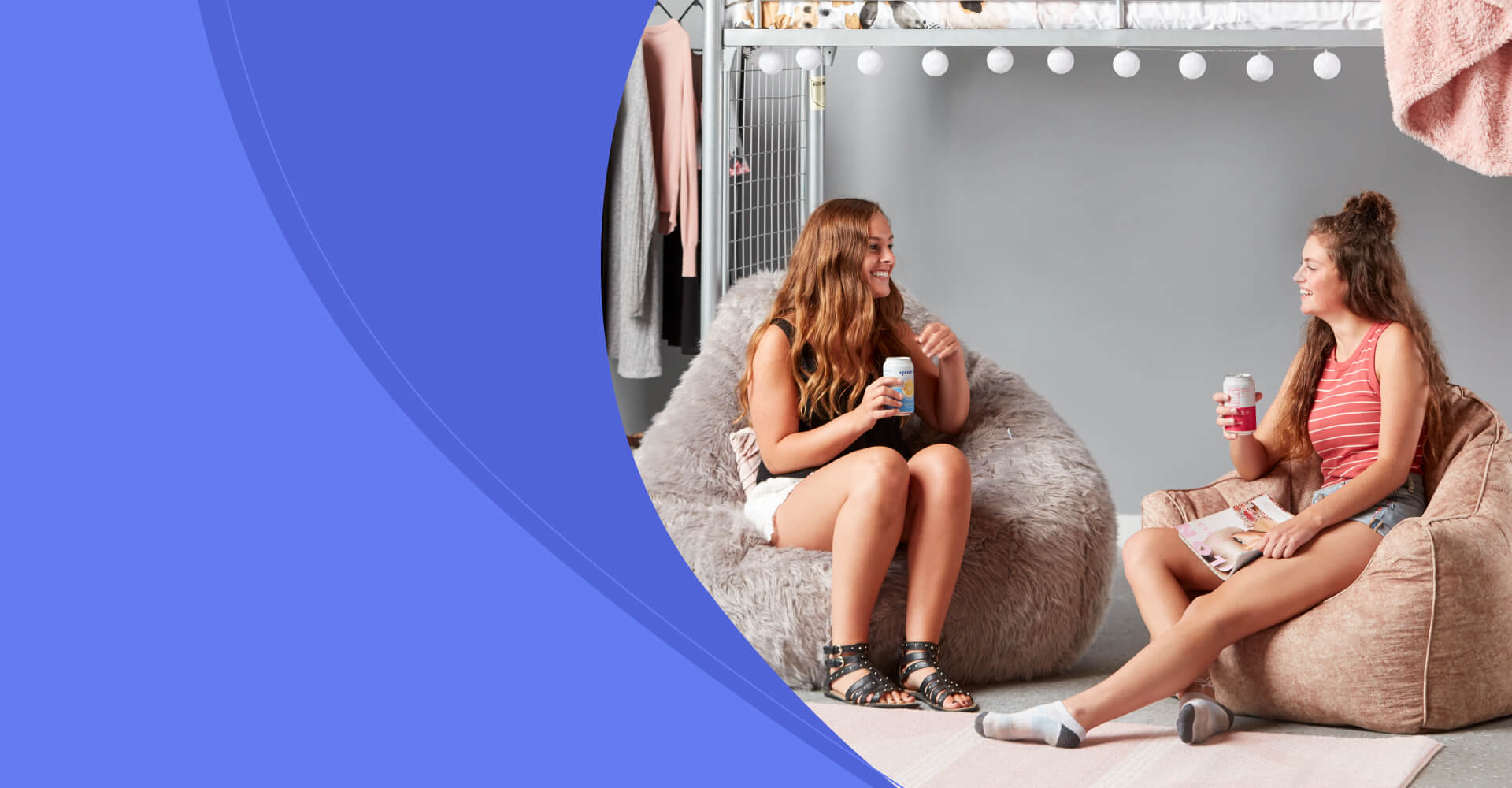 With lots of incredible designs, colors, and fabrics to choose from, we have the perfect Big Joe to fit your space. From play rooms, living rooms, dens, dorms, and beyond, we've got the comfort you crave.