Fuf Collection
Say hello to a whole new level of comfy.
These massively comfortable foam bean bag chairs never go flat and offer the perfect spot to kick back and relax.
Find Your Comfort
Choose the Fuf that's perfectly sized for you.
Fuf Media Lounger
Fuf XXL
Fuf XL
Fuf Large
Fuf Medium
Fuf Small
It's the little (and big) moments that matter.
The Big Joe Fuf collection is the perfect fit for any occasion that needs a little extra comfort!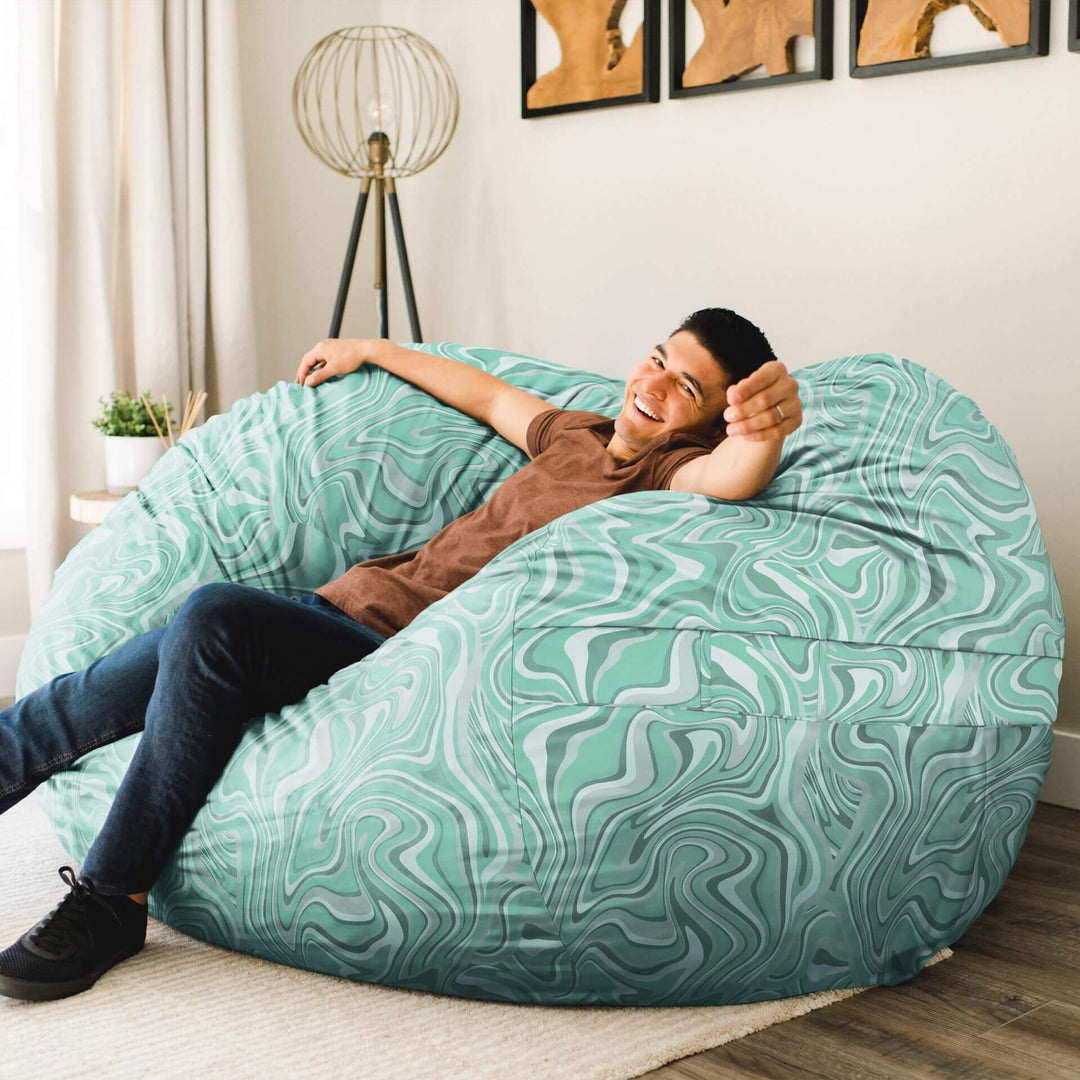 Long-Lasting Comfort 
Fufs are filled with never-goes-flat shredded foam so you can relax in comfort for years to come.
Machine Washable Cover
Made a spill? No worries! Our covers are machine washable while attaining durability.
Perfect for the Whole Family
From playtime to date night, add a level of comfort for your entire family to enjoy.
While they may look like a traditional bean bag, our Fuf collection of foam filled bean bags are sure to make a statement in any room! Their unique design will never go flat and retains its shape even after hours of complete relaxation making them the perfect spot to take a quick nap or binge watching your favorite episode with a friend.